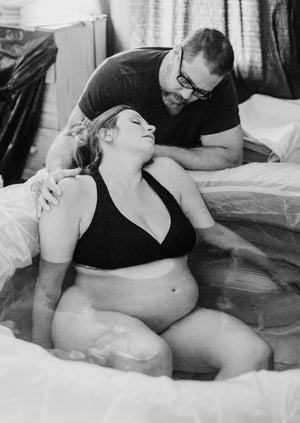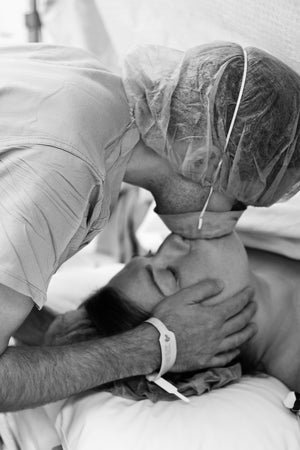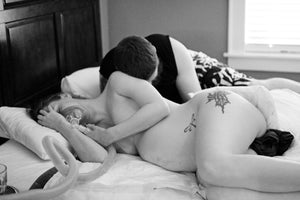 Birth Photography & Doula Birth Services
Doula and Birth Photography for the Ladd, IL surrounding area - Illinois Valley Birth Doula. 
Birth & Photo Package:
Complimentary first meeting/interview at a local coffee shop. 
1 prenatal appointment (discuss hopes and create a birth preferences list).
24/7 phone and text support to answer questions you have at any time, help preparing a birth preferences list, etc.
Labor support from the time I arrive at your home or hospital (your request).
Photography of the labor & birth. 
1 hour care and support post birth (help with first latch, new baby photos, etc).
I am HypnoBirthing Doula certified.
1 postpartum appointment in your home in 5-14 days (check in, make sure things are going well, etc).
Approximately 50 edited images sent via a private Dropbox folder. Signed contract with a rights release for printing and sharing. *I send some color photos as well but typically with births they are mostly black and white*
This package is currently $1200.
We require a 50% deposit and a signed contract at the time of our prenatal appointment. 
*I have provided birth support for all types of births including cesarean, hospital, home, medicated, unmediated, etc. I believe all birthing families deserve equal and loving support no matter how her baby enters this world.