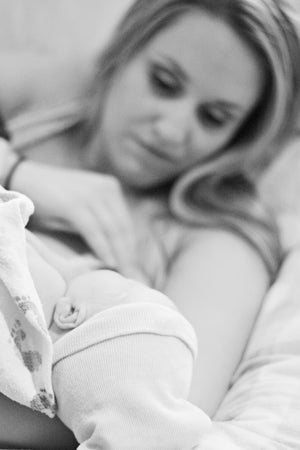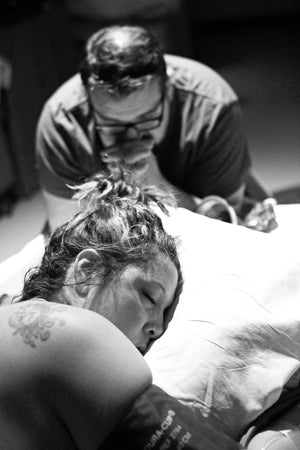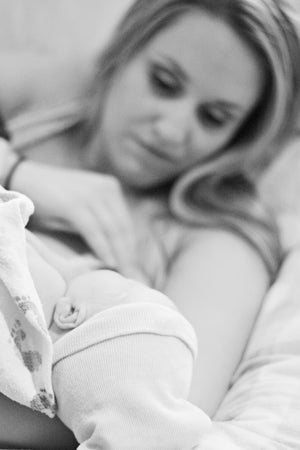 Private Child Birth Education Classes
Child Birth Education Class:
Price ranges based on the level of hours in your class. Each class can be catered to your needs, taught one on one in your home or via facetime/Zoom. I provide a long list of topics and you choose 8-10 to be our primary focus for each 2 hour class. Lots of interactive materials, videos, talking points and more to keep things exciting! Kicking boring birth classes to the curb!
1 - 2 hour class $125
2 - 2 hour classes $240
3 - 2 or 2 - 3 hour classes $350
4 - 2 hour classes $450